OUR HISTORY
Rozoy-Picot is foremost a family business Created by Clément Rozoy, our brand offers the combination of French sparkling wine essence with a natural cannabis flavoring. The result is an elegant and refined sparkling wine.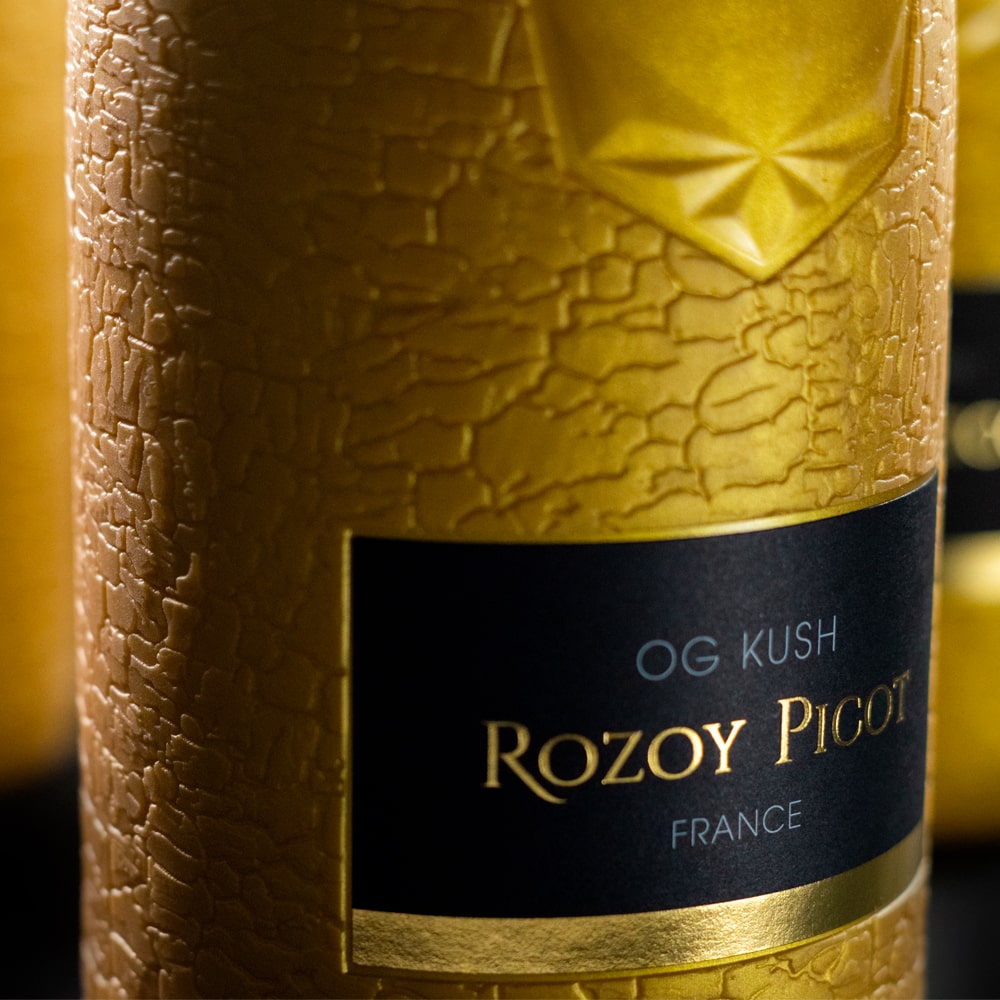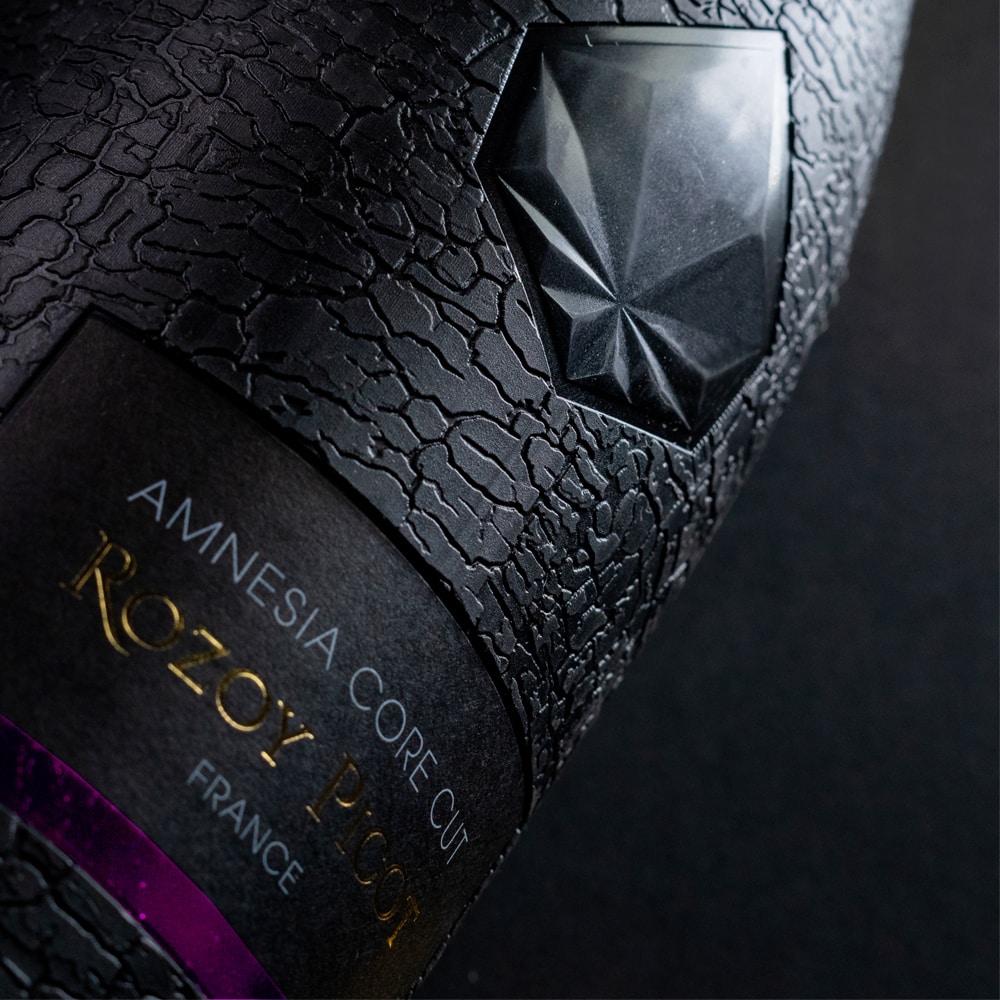 THE FINESSE OF TRADITIONAL KNOW-HOW
Rozoy-Picot's sparkling wines are produced in the utmost respect of traditional production methods with a maturation of more than four years. Combined with a unique blend, we offer you a high-end wine with subtle flavors. Fruity notes are revealed, the aromatic palette is rich and refined sparkling.
NATURAL CANNABIS AROMAS FOR NEW SENSATIONS
Carefully selected, the aromas extracted from the cannabis offer Rozoy-Picot's wines a transgressive taste. For several years, we have been working with the best French experts to create unique and exceptional products. A true pioneer, Rozoy-Picot develops pure aromas without any trace of cannabinoids. Subtly mixed with sparkling wine, the result is an innovative and legal drink with the perfect dosage.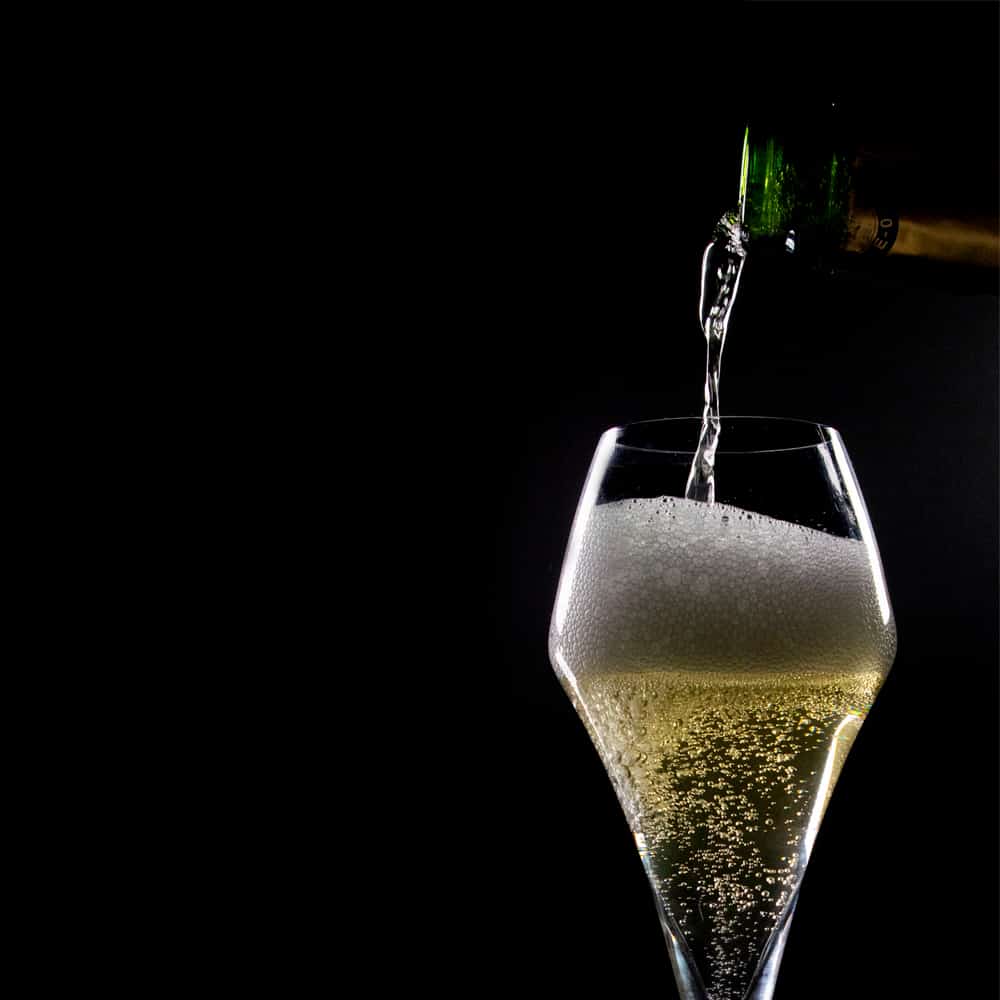 ROZOY PICO'S EXPERIENCE IS THE PLEASURE
To taste Rozoy-Picot is to experience a unique drink. Our range is perfect for festive evenings and parties. They offers rare sensations never seen elsewhere. Forget the already-buzz and share Rozoy-Picot with your friends!
To offer